Inaugural Project
Inaugural Project
Reinventing climate change adaptation with the Climate Resilience Early Warning System (CREWSnet)
Cutting-edge forecasting technology that boosts climate resilience by empowering underserved communities to interpret local risk, minimize loss, and plan for their futures.
Research summary
Climate change is already exacting a heavy toll on vulnerable nations around the world, including Bangladesh and Sudan. Lives and livelihoods are especially at risk in Bangladesh due to extreme heatwaves, rising seas, pervasive flooding and other climate impacts, and in Sudan because of increasing temperatures and insufficient deployment of critical agricultural technologies.

The Jameel Observatory Climate Resilience Early Warning System Network (Jameel Observatory-CREWSnet) seeks to bridge the gap between the knowledge about climate change created at research institutions such as MIT and the local communities that are adapting to the impacts of climate change. By effectively informing and engaging local communities, the project seeks to enable them to develop evidence based integrated climate change adaptation plans.

To enable affected populations to survive and thrive as climate impacts intensify will require a new, proactive planning and intervention strategy. Starting with a focus on southwestern Bangladesh and East Africa, but scalable to other frontline nations across the globe, the Jameel Observatory CREWSnet will combine leading-edge climate forecasting, local and regional data, and socioeconomic analysis with innovative resilience services to empower people to make and implement informed decisions about adaptation and relocation—and thereby minimize loss of life, livelihood and property.

The Jameel Observatory-CREWSnet will initially pilot in Bangladesh and Sudan, working with local partners BRAC, a leading international nonprofit headquartered in Bangladesh, and the Agricultural Research Corporation-Sudan, the principal agricultural research arm of the Sudanese government, and with the Abdul Latif Jameel Poverty Action Lab (J-PAL), a global research center working to reduce poverty by ensuring that policy is informed by scientific evidence. Although we are initially focused in Bangladesh and Sudan, this work is extensible to other geographic regions around the world.

Leadership team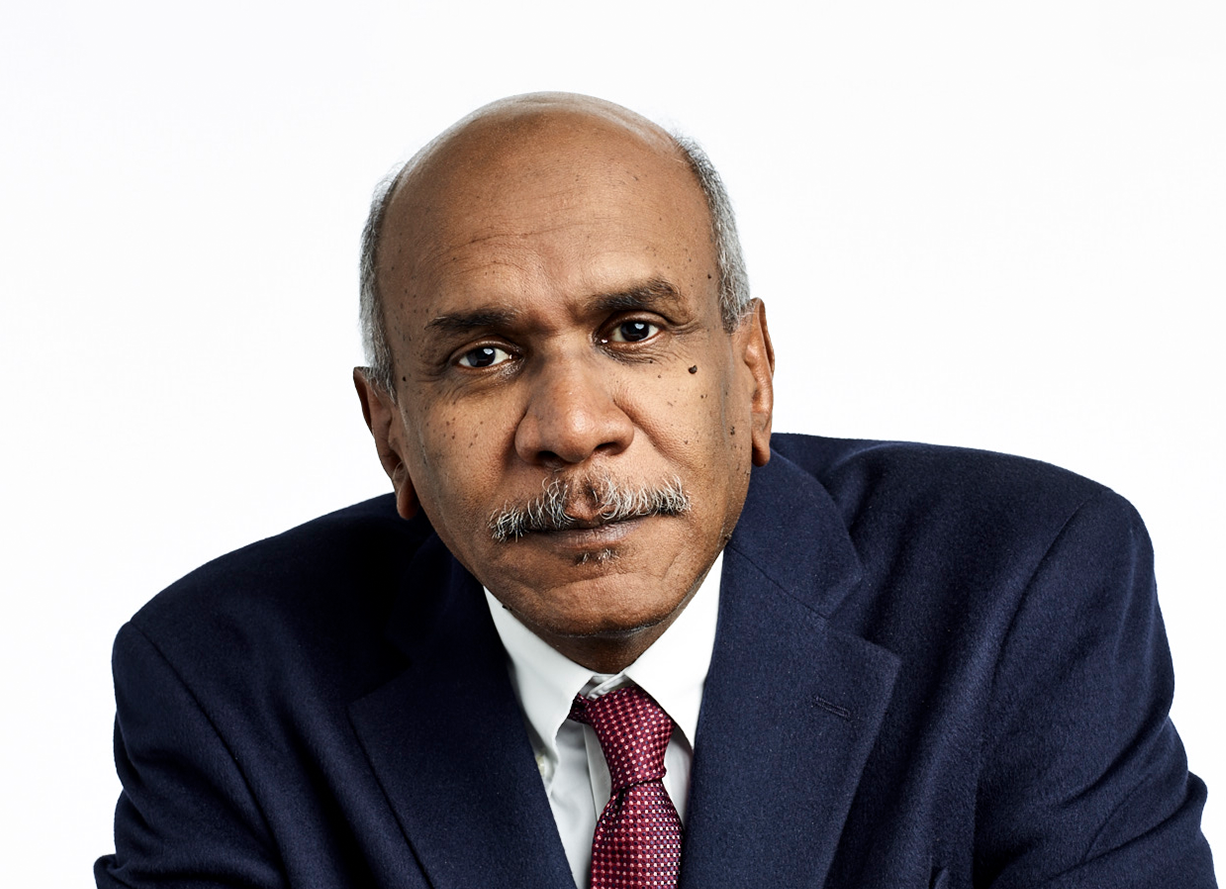 Elfatih Eltahir

Elfatih Eltahir is the H. M. King Bhumibol Professor of Hydrology and Climate in the Department of Civil and Environmental Engineering. His research focuses on understanding how regional land use change and global climate change impact society through changes in the patterns of water availability, extreme weather, and spread of vector-borne diseases, especially in Africa and Asia.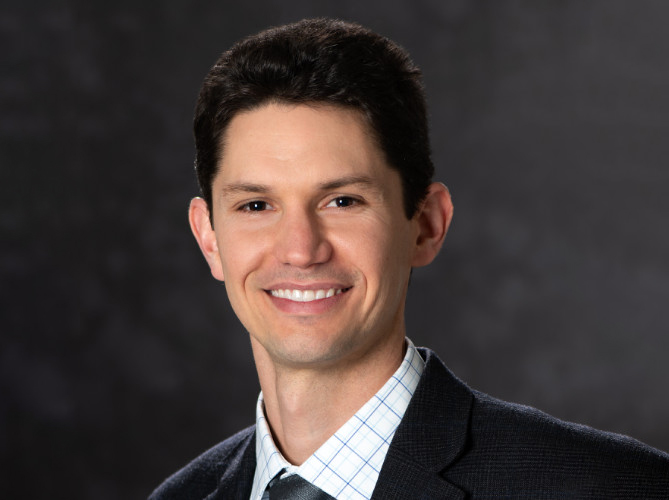 John Aldridge

John Aldridge is Assistant Leader of the Humanitarian Assistance and Disaster Relief Systems Group at MIT Lincoln Laboratory. His team leverages the research and development expertise of the Laboratory's nearly 4,000 staff in support of humanitarian assistance, economic and social development, and disaster relief organizations.


Deborah Campbell

Deborah Campbell is a Senior Staff Scientist and co-lead for MIT Lincoln Laboratory's Climate Change Initiative. Her work focuses on leveraging the Laboratory's multidisciplinary R&D expertise and collaborations within the U.S. and around the world to innovate new systems and solutions to contribute to the global response to the climate change challenge.
 
MIT Faculty and Researchers
John Aldridge (lead), Deborah Campbell (lead), Elfatih Eltahir (lead), Yeon-Woo Choi, Kerry Emanuel, Xiang Gao, Angelo Gurgel, Charles Harvey, Jeff Liu, Jennifer Morris, Sergey Paltsev, Katie Picchione, Ronald Prinn, Sai Ravela, Adam Schlosser, Anne Slinn, Claire Walsh
External Collaborators
Liakath Ali (BRAC),
Abu Sadat Moniruzzaman Khan (BRAC),
Tapas Ranjan Chakraborty (BRAC),
Rafid Mahmud Khan (BRAC),
Rehana Noor (BRAC),
Myisha Ahmad (BRAC),
Fraida Shahnaz (BRAC),
Abdelmoneim Taha Ahmed (ARC),
Ashley Marie Toombs (BRAC USA)
Early Collaborator
Professor Saleemul Huq (Director of the International Centre for Climate Change and Development (ICCCAD)); Participated in early discussions and development of CREWSnet concept.
Early Consultant
David Harden (Q2 Impact); Participated in early discussions and development of CREWSnet concept.