Inaurgural project
Inaurgural project
Revolutionizing agriculture with low-emissions, resilient crops
New methods that enable the elimination of carbon emissions from fertilizer and the creation of crops that remain productive under climate stresses offer opportunities for improving agricultural production.
Research summary
Agriculture produces 10% to 26% of greenhouse gas (GHG) emissions, a third coming from fertilizer. Over the next century, pressure on agriculture will worsen due to population growth and the "green economy." This will be worsened by yield declines due to climate change. Our team will tackle two grand challenges: (1) the elimination of GHG emissions from fertilizer; (2) the creation of climate-resilient crops. The energy-intensive Haber Bosch process will be replaced by biological nitrogen (N) fixation through engineered plants and microbes. Phosphorus and potassium (P/K) are mined from non-renewable resources. We will develop sustainable P/K extraction through the conversion of currently inaccessible minerals into fertilizing products. To create resilient crops, we will quantify the role of metabolism to assimilate N under climate stress and improve crop vigor. Technical solutions will be guided by a formal ethical, legal, and social implications (ELSI) program to facilitate regulatory dialog, engage all stakeholders, and facilitate public discourse around genetically engineered solutions.
Leadership team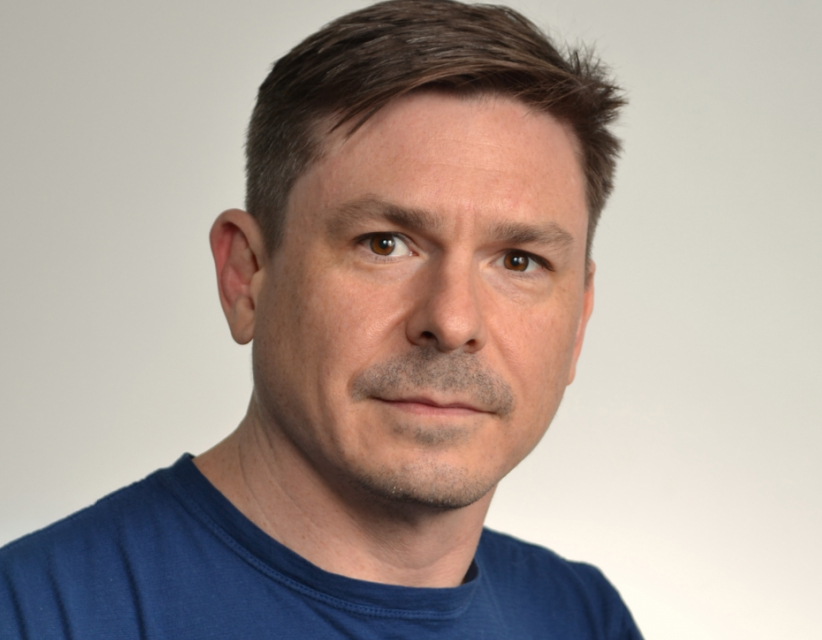 Christopher Voigt

Christopher Voigt is the Daniel I.C. Wang Professor in the Department of Biological Engineering, where his research focuses on synthetic biology, biotechnology, and genetic design. Voigt is co-director of the Synthetic Biology Center and co-founder of three synthetic biology companies.
MIT Faculty and Researchers
Christopher Voigt (lead), Antoine Allanore, David Des Marais, Mary Gehring, Benedetto Marelli, Jacquin Niles, Kristala Prather, Rajeev Ram, Tavneet Suri