Inaugural project
Inaugural project
Preparing for a new world of weather and climate extremes
A scalable toolkit to help vulnerable populations face the new reality of intensifying climate events and accelerate the transition to low-carbon resources.
Research summary
Climate change is intensifying extreme weather and climate events, such as the unprecedented heatwave in western North America in 2021 and rainfall from Hurricane Harvey in 2017. These devastating events are becoming more intense globally, but we do not adequately know the changing risks for specific regions and communities, or how changing extremes will affect the wider use of wind, solar, and hydroelectric energy that is needed to limit future greenhouse gas emissions.

Our grand challenge will address these key gaps in knowledge by making improvements in the science and prediction of extremes and their effects on our energy systems. Based on the improved predictions of extremes, we will build a scalable toolkit, initially focused on cities in the United States and Africa, for communities and stakeholders to prepare and adapt. Our team brings together experts in climate science, engineering, design, and machine learning at MIT with external partners to provide the greatest benefit to communities, municipalities, and industry.
Leadership team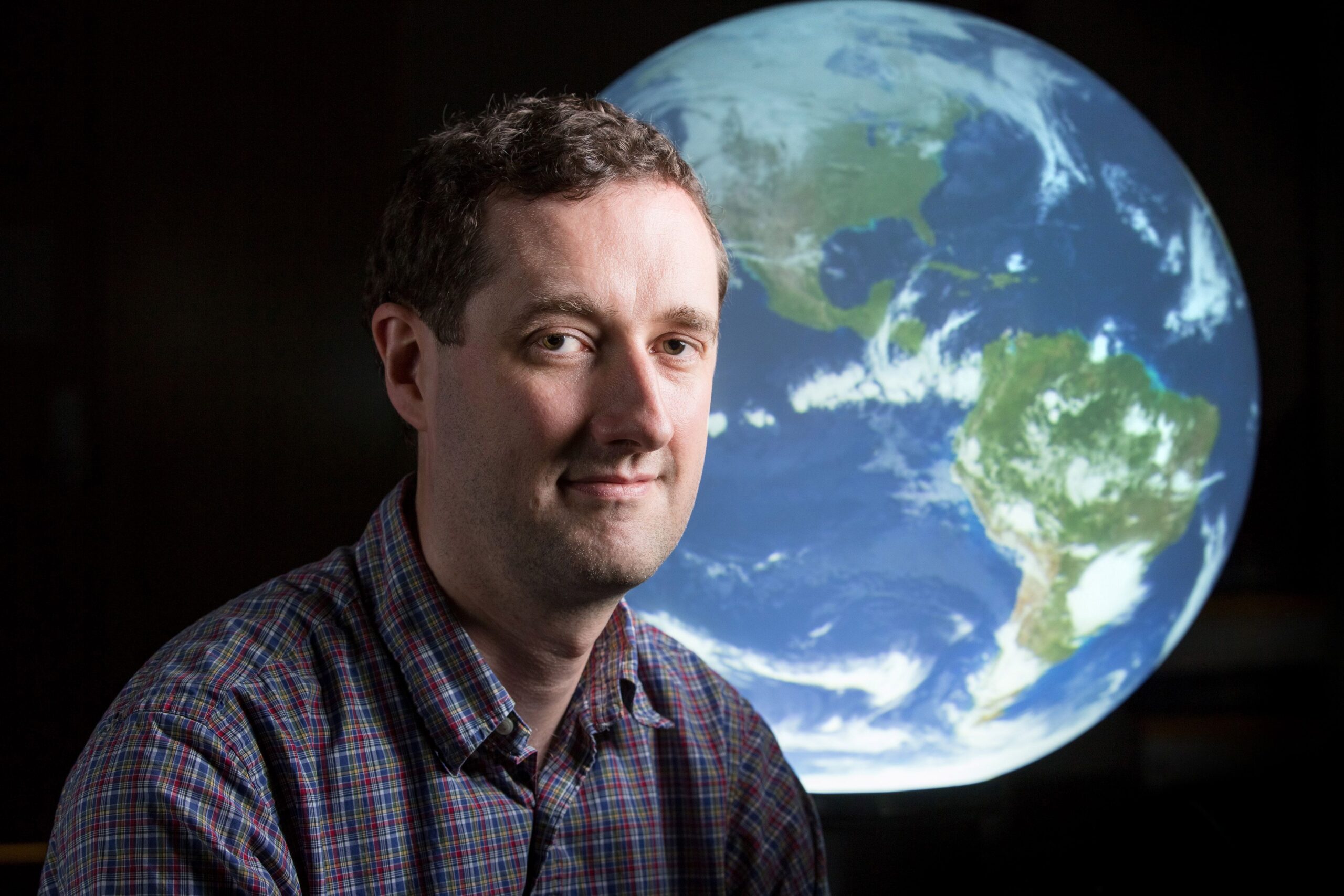 Paul O'Gorman

Paul O'Gorman is a professor of atmospheric science in the Program in Atmospheres, Oceans, and Climate in the Department of Earth, Atmospheric and Planetary Sciences. He studies atmospheric dynamics and extreme precipitation events with a focus on the response to climate change.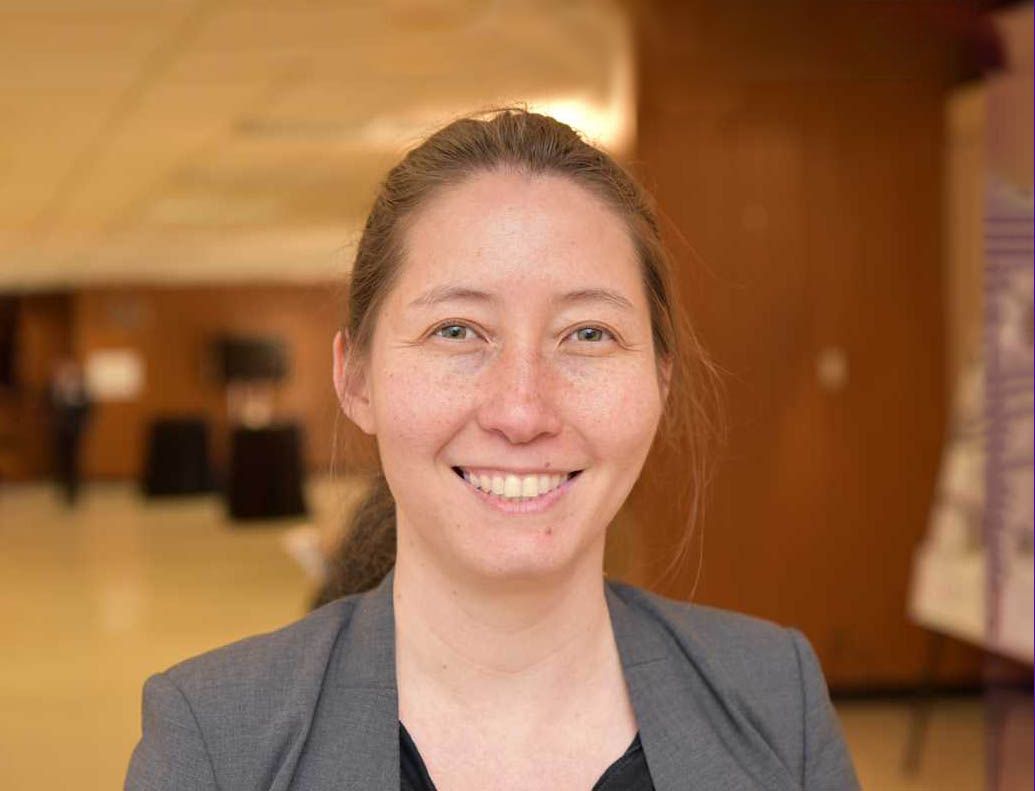 Miho Mazereeuw

Miho Mazereeuw is an associate professor of architecture and urbanism in the Department of Architecture and director of the Urban Risk Lab. She develops methods, prototypes and technologies to embed risk reduction into the design of cities and to increase the adaptive capacity of communities.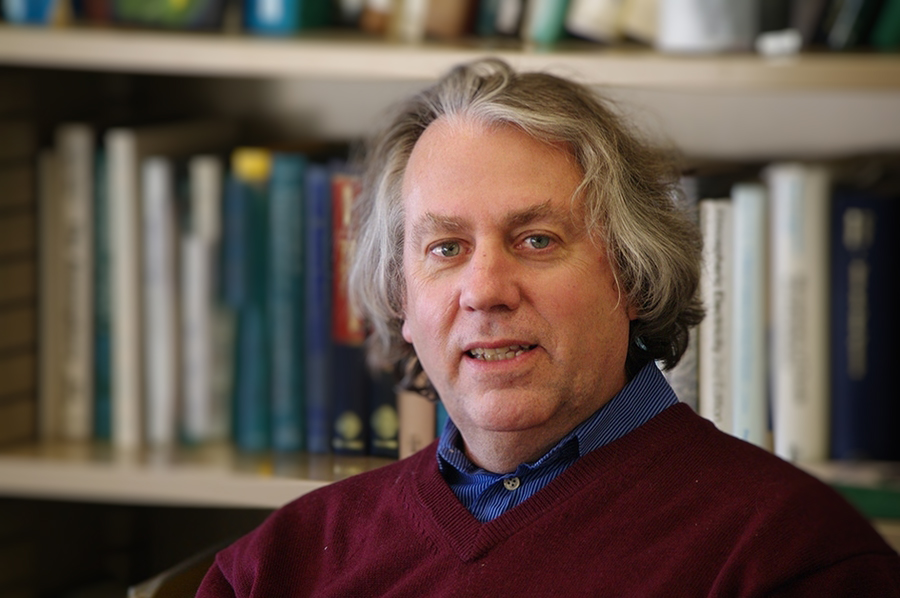 Kerry Emanuel

Kerry Emanuel is the Cecil and Ida Green Emeritus Professor of Atmospheric Science in the Department of Earth, Atmospheric, and Planetary Sciences and co-founder of the MIT Lorenz Center. A prominent meteorologist and climate scientist, his research focuses on the underlying physics of hurricanes and tropical cyclones.
MIT Faculty and Researchers
Kerry Emanuel (lead), Miho Mazereeuw (lead), Paul O'Gorman (lead), Timothy Cronin, Saurabh Amin, Kristin Bergmann, Raffaele Ferrari, Xiang Gao, Brian Goldberg, Michael Howland, David McGee, Sai Ravela, Dan Rothman, Adam Schlosser, Kairos Shen, Justin Steil, Kenneth Strzepek, Jessika Trancik
External Collaborators
Talia Tamarin-Brodsky (Tel Aviv University),
Andreas Prein (National Center for Atmospheric Research)